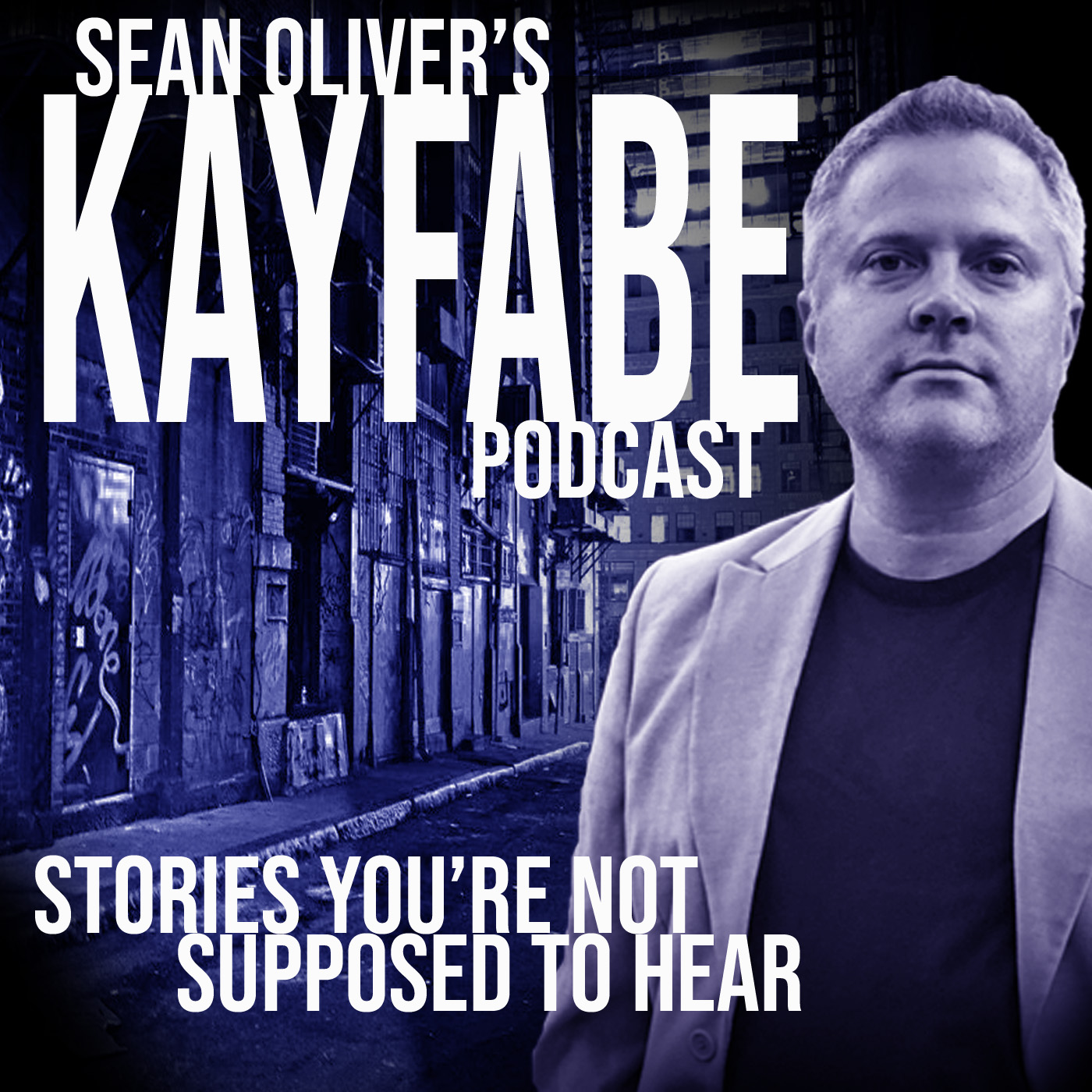 You might remember Big Vito from ECW, WCW, or WWE television over the years, but we're looking for stories you're not supposed to hear! So naturally Sean taps Vito to take us inside Vito's other world that's loaded with secrets--Disney Security! What's it like protecting one of the biggest, most recognizable companies in the world? You'll get a taste of that in this week's episode.
Join Sean and Vito as they cover the underground world below Disney Parks, the characters, the princesses (in and out of makeup), and just exactly what might get you banned for life!
Plus, Sean's still in Florida, the season is changing, and it's pouring rain. It's time for the HAPPIEST PODCAST ON EARTH....Sean Oliver's Kayfabe Podcast!
SPONSOR LINK:https://www.amazon.com/Business-Kayfabe-Turning-Wrestlers-Secrets-ebook/dp/B07ND6KLJS
FOLLOW THIS PODCAST: https://twitter.com/KayfabeP
FOLLOW SEAN: https://twitter.com/Kayfabesean
READ SEAN: https://www.amazon.com/Sean-Oliver/e/B077P8Q8TX%3F