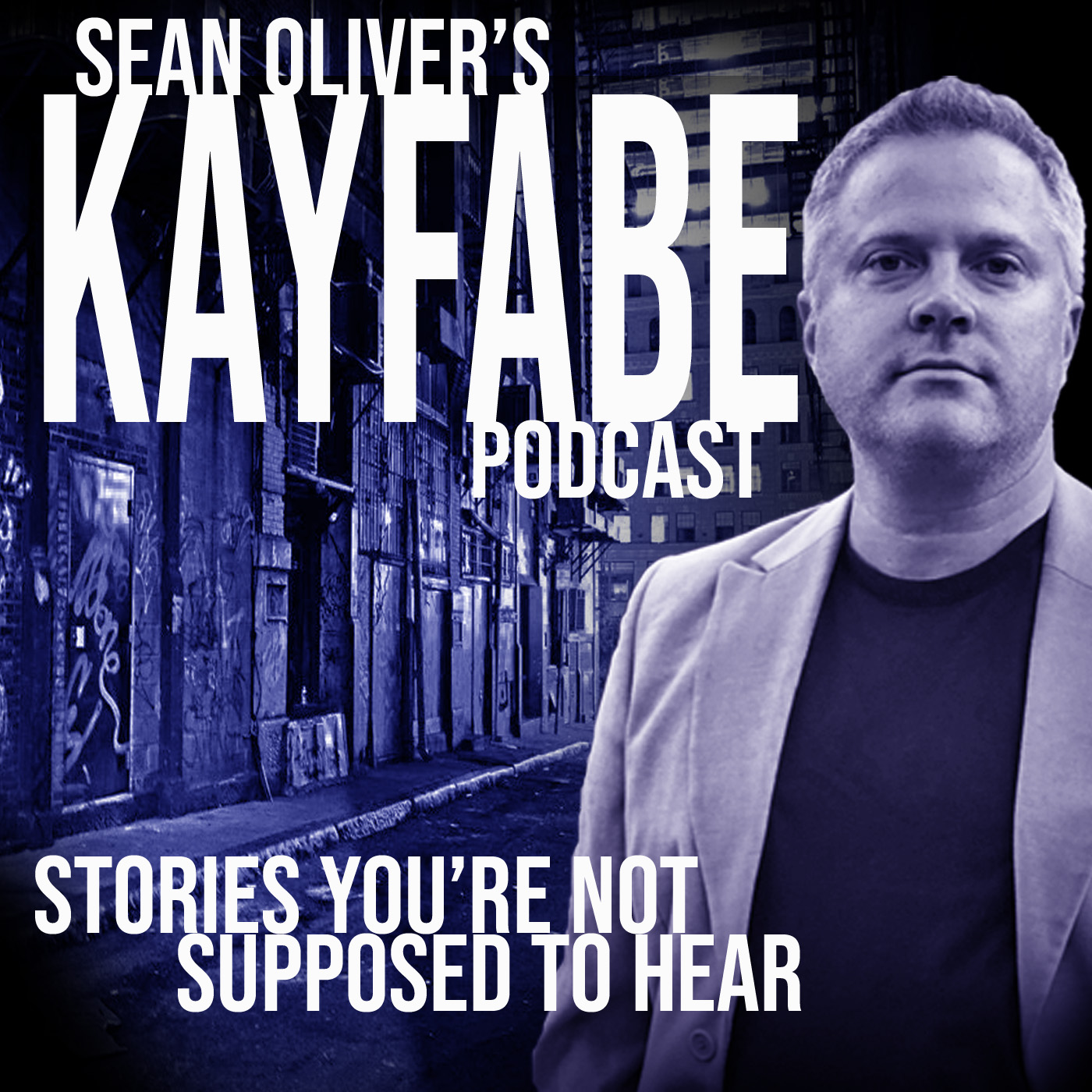 This week Sean gets together with Dylan Postl who played Hornswoggle on WWE TV for ten years, including an incredible angle as Vince McMahon's illegitimate son. Sean talks about Dylan's position in the company and how being a little person came into play, other than his having a huge ass.
Dylan also became a dad at a young age while working the road, and he's very open about the inherent difficulties. He and Sean also go down memory lane, reminiscing about the shows they did together for Kayfabe Commentaries and how WWE superstars infiltrated and got prank questions on the YouShoot show.
Also, just what is art? Are we seriously going there? Hell, yeah.
SPONSOR LINKS:https://www.amazon.com/Transfer-Supernatural-Horror-Sean-Oliver/dp/1082729264/
FOLLOW THIS PODCAST: https://twitter.com/KayfabeP
FOLLOW SEAN: https://twitter.com/Kayfabesean
READ SEAN: https://www.amazon.com/Sean-Oliver/e/B077P8Q8TX%3F