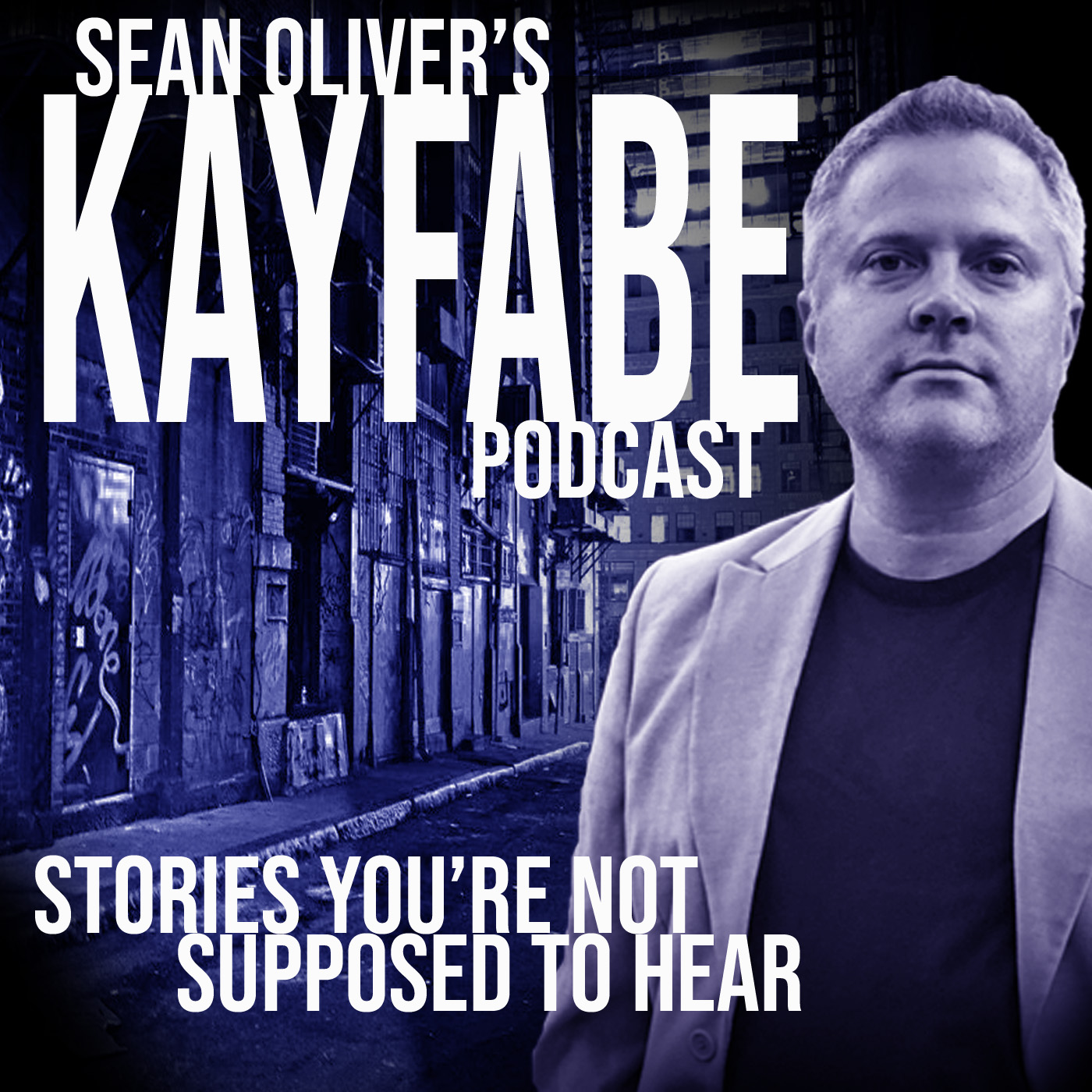 Today, the media landscape is flooded with cries for police reform. We are bombarded with images of the problem, and far too little of the solution. Today's guest, Officer Ernie Stevens, is a big part of the solution. The HBO documentary "Ernie & Joe" profiles Stevens and his partner and their special detail in San Antonio.
Such a large number of police calls involve a party with a mental illness, yet so few of the respondents are trained in it. Ernie and his partner prepared a department for tackling the most unpredictable of calls by focusing intently on the driving factor in policing--humanity.
Plus, racist rasslin and Sean answers your questions...on this edition of Kayfabe: Stories You're Not Supposed to Hear.
SPONSOR LINKS:https://www.amazon.com/Transfer-Supernatural-Horror-Sean-Oliver/dp/1082729264/
FOLLOW THIS PODCAST: https://twitter.com/KayfabeP
FOLLOW SEAN: https://twitter.com/Kayfabesean
READ SEAN: https://www.amazon.com/Sean-Oliver/e/B077P8Q8TX%3F