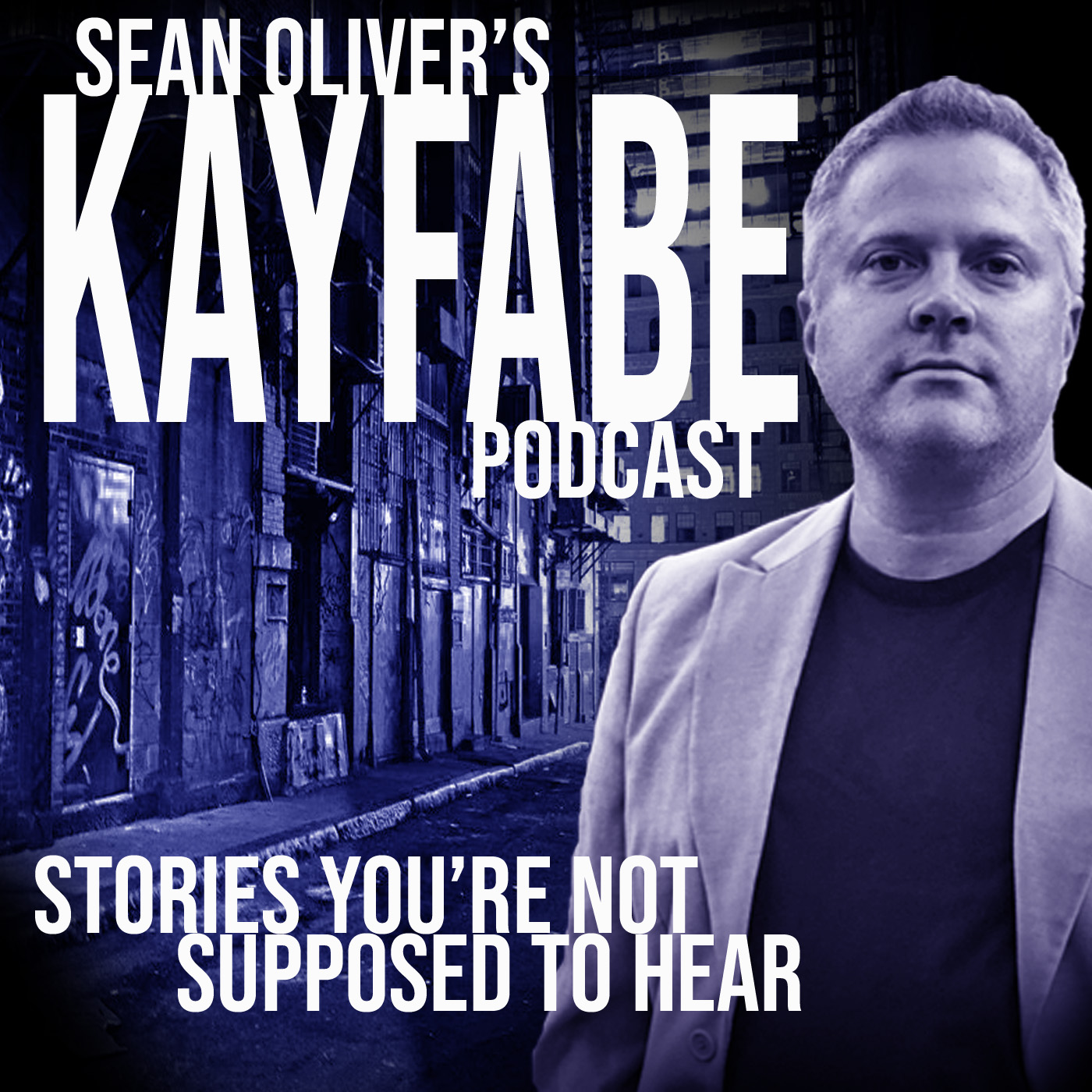 Host of the very popular podcasts Crime in Sports, Small Town Crime, and some other one his wife made him do with her, comedian Jimmy Pietragallo joins Sean for fun discussion. Once the two hosts get done lathering each other's asses with compliments, they jump into exploring the back alleys of the comedy road, as well as the frontierland of the podcast world.
Pietragallo is also a lifelong wrestling fan so naturally Buck Zumhoff's statutory rape and incest background needed to be discussed. As always, the discussion goes to places you won't expect and covers a wide range of topics.
Plus, it's the end of the world as we know it, and Sean feels fine...in another edition of Sean Oliver's Kayfabe!
SPONSOR LINKS: http://kcvault.pivotshare.com
CRIME IN SPORTS: https://shutupandgivememurder.com/
FOLLOW THIS PODCAST: https://twitter.com/KayfabeP
FOLLOW SEAN: https://twitter.com/Kayfabesean
READ SEAN: https://www.amazon.com/Sean-Oliver/e/B077P8Q8TX%3FSUPPORT SEAN: www.patreon.com/kayfabepodcast