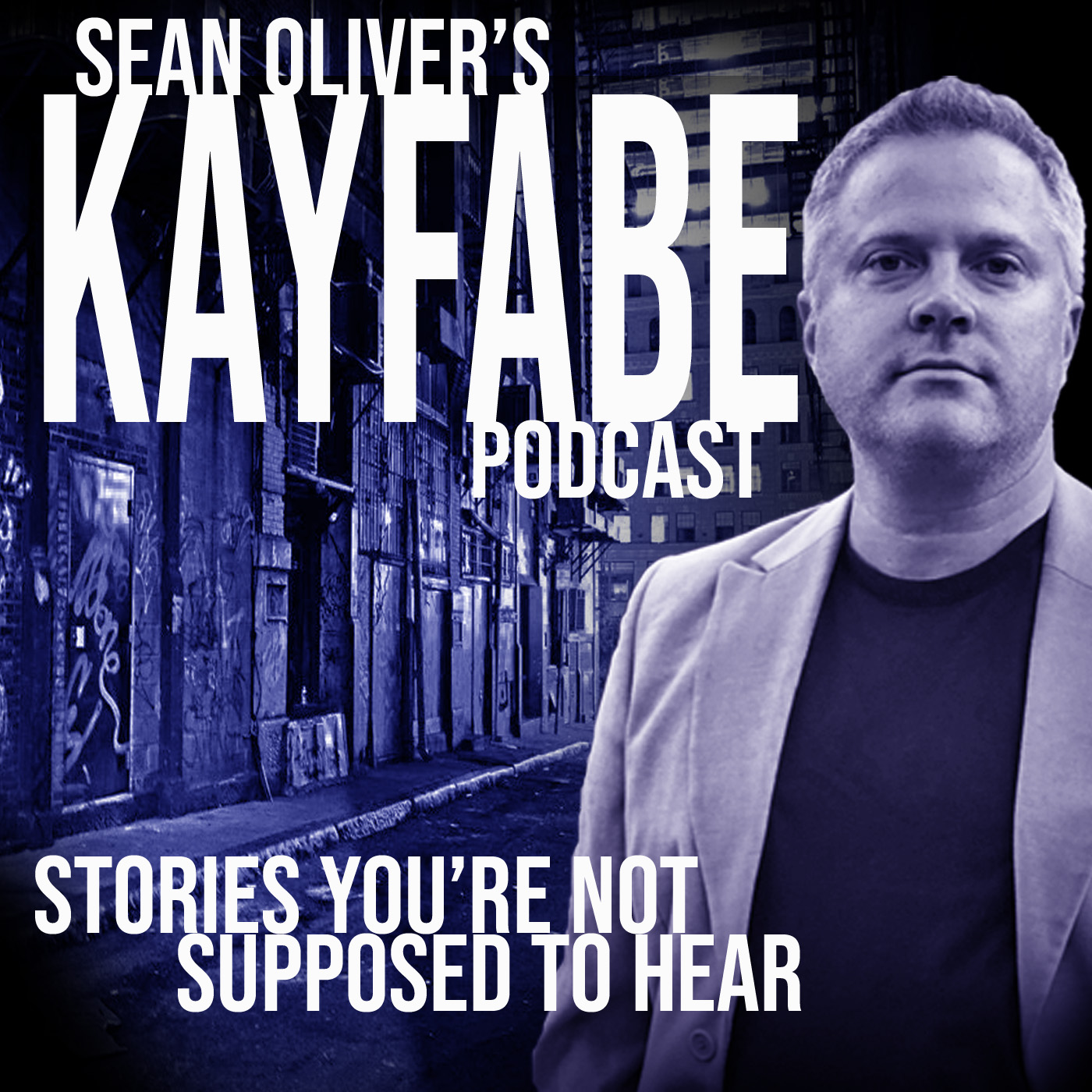 Who better for Sean to sit with and dissect Martin Scorsese's new mafia tour de force than RVD himself. Hear them review the new Netflix film and drop their copious mob knowledge in general, from the New York families to the midwest heavies in Kansas City.
Rob also announces his new CBD line, called RVD CBD, obviously. Rob is well versed in the world of cannabis derivatives and he brings his experience to creating a kicked up oral and topical cannabinoid. He tells you what you can expect from his line. Plus, hear what's so great about divorce and how he keeps up his Whole F'n Show persona in the ring.
Also, Sean explains the delicate art of film negative cutting and answers your questions...all on this week's KAYFABE!
SPONSOR LINK:https://www.amazon.com/Business-Kayfabe-Turning-Wrestlers-Secrets-ebook/dp/B07ND6KLJS
RVD CBD: www.rvdcbd.com
FOLLOW THIS PODCAST: https://twitter.com/KayfabeP
FOLLOW SEAN: https://twitter.com/Kayfabesean
READ SEAN: https://www.amazon.com/Sean-Oliver/e/B077P8Q8TX%3F