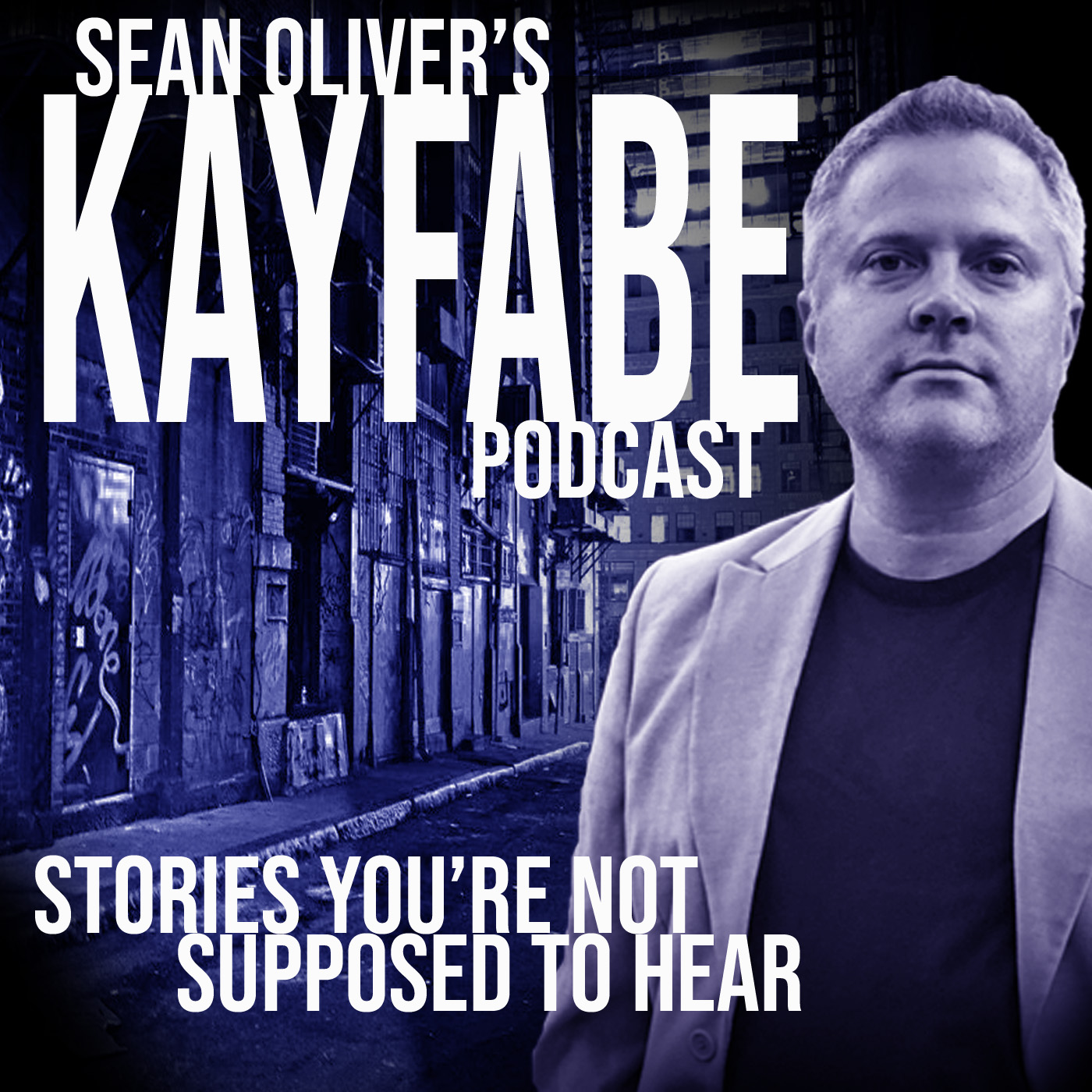 Obviously all of our dads were communist exile mercenaries, CIA trained killers, and muscle for Miami's cocaine kingpins. But here's yet another child of one of those.
Monkey Morales rose to both fame and infamy when he escaped Cuba after working there as a member of the secret police and went to work for the CIA, eradicating those they wanted eliminated. His assignments of bombings and shootings would take him around the globe. From there the Monkey ends up at the den of iniquity that was Coconut Grove's Mutiny Club working for the real life Scarfaces that inspired the film. (Need a refresher? Here's our interview with Hotel Scarface author Roben Farzad: https://podcasts.apple.com/us/podcast/episode-009-hotel-scarface-author-roben-farzad/id1479489504?i=1000455957411)
Join Sean and Ricardo Morales as they take you inside a not-your-average family for a wild first-hand account. It's Kayfabe, and that means a whole lotta stuff you ain't supposed to hear!
SPONSOR LINKS:https://www.amazon.com/Transfer-Supernatural-Horror-Sean-Oliver/dp/1082729264/
FOLLOW THIS PODCAST: https://twitter.com/KayfabeP
FOLLOW SEAN: https://twitter.com/Kayfabesean
READ SEAN: https://www.amazon.com/Sean-Oliver/e/B077P8Q8TX%3F