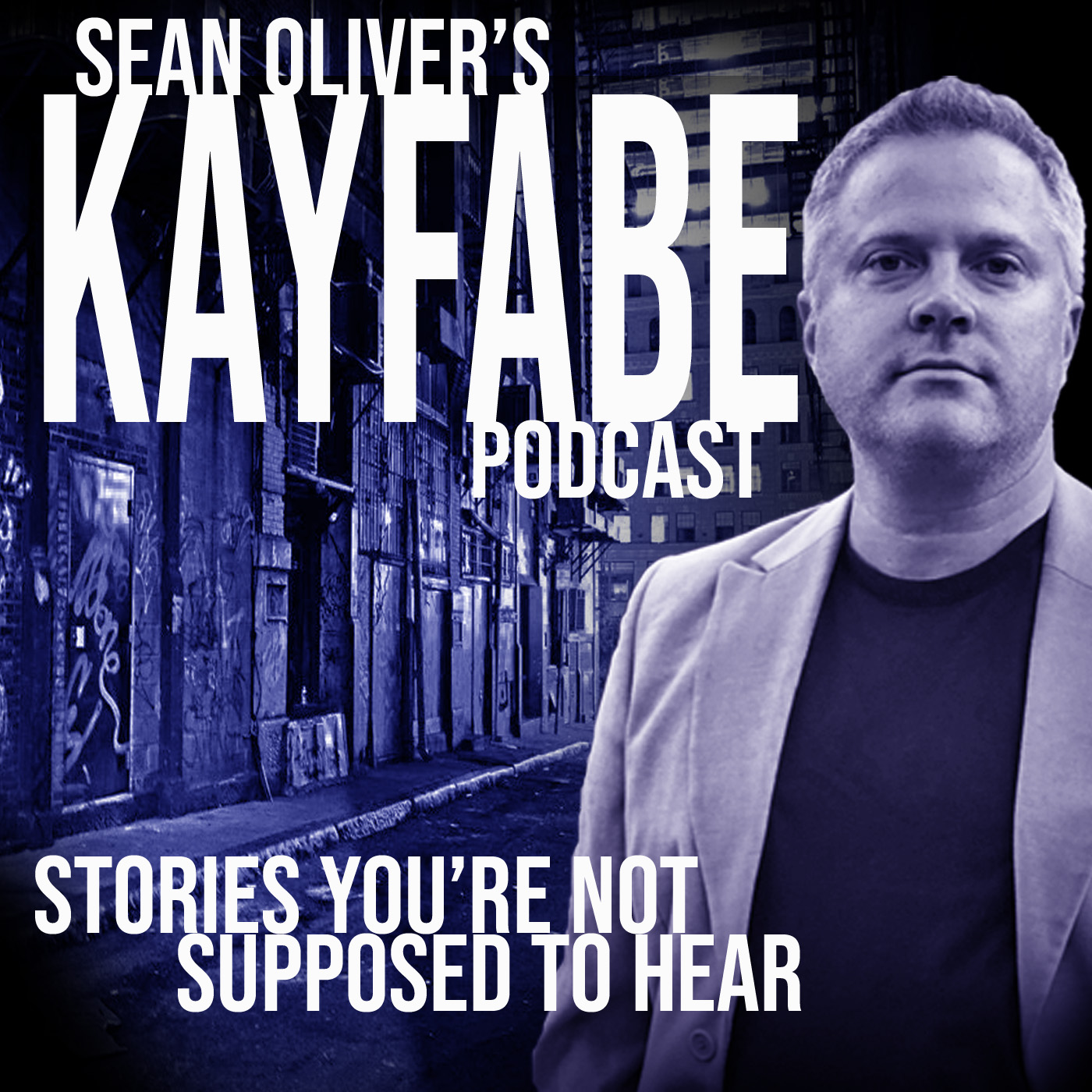 This podcast is getting crowded! Sean plays host to Vampiro and whatever supernatural forces he chooses to bring in. The wrestler was a guest on YouShoot several years ago and his tales of encounters with the dark side have left fans speculating for years.
Recently, Vamp took issue with Sean's appearance on a podcast from Ireland in which Vampiro's claims of afterlife contact were disputed. Well, this is Vamp's and Sean's chance to iron it all out, with you guys in the room.
Plus, Sean on what it takes to write a bestseller and your questions!
SPONSOR LINK:https://www.amazon.com/Business-Kayfabe-Turning-Wrestlers-Secrets-ebook/dp/B07ND6KLJS
FOLLOW THIS PODCAST: https://twitter.com/KayfabeP
FOLLOW SEAN: https://twitter.com/Kayfabesean
READ SEAN: https://www.amazon.com/Sean-Oliver/e/B077P8Q8TX%3F